Geschrieben am 27.05.2022 um 11:09 Uhr.
Heute beginnt in Shakes and Fidget das "Hellevator"-Event, bei dem es für dich tief nach unten geht.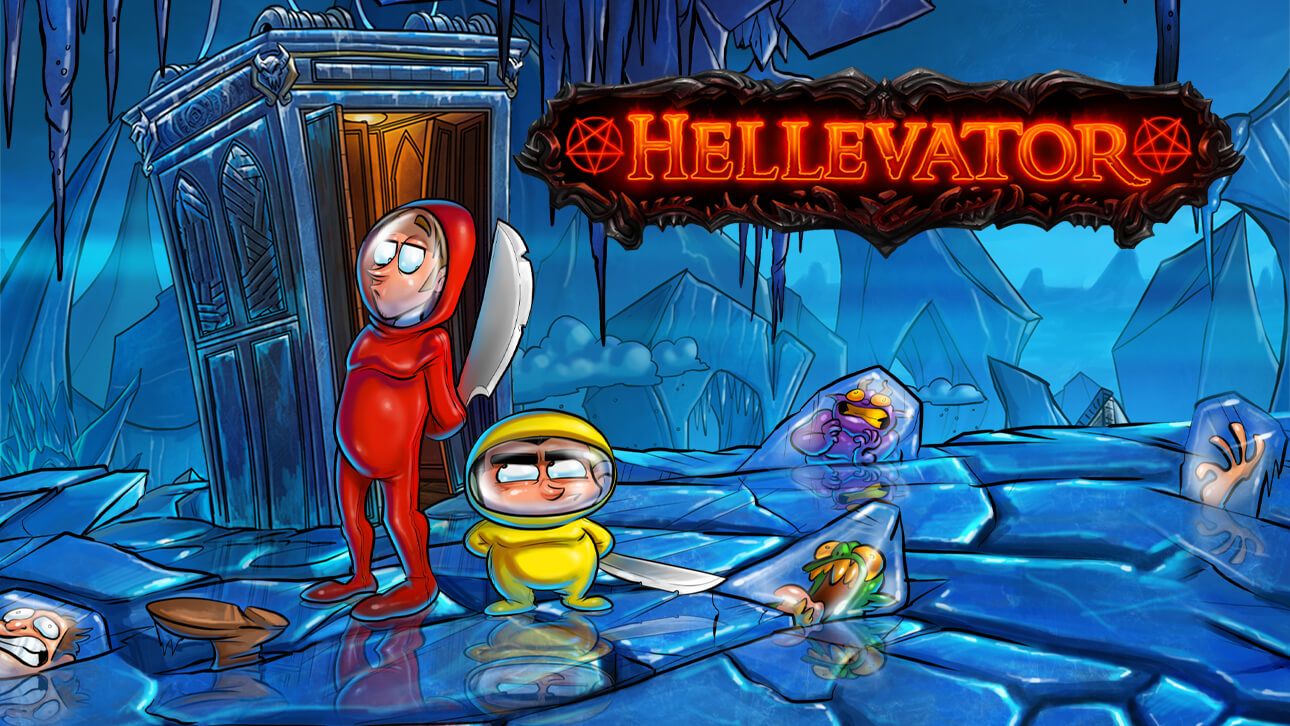 In die Hölle kommen bekanntlich diejenigen, die kein gutes Leben geführt haben. Dementsprechend machst du in Shakes and Fidget auch nicht mit sonderlich netten Gestalten in der Unterwelt Bekanntschaft. Warum du sie dann überhaupt betreten solltest? Na, weil dich viele Preise erwarten.
Heute um 16 Uhr fällt in dem kostenlosen Online-Rollenspiel der Startschuss für das "Hellevator"-Event. Mit einem Fahrstuhl fährst du in die Tiefen der Hölle hinab. Dich erwarten 500 Stockwerke und auf jedem ein spannender Kampf. Je weiter es für dich nach unten geht, desto mächtiger sind die Feinde, gegen die du dich behaupten musst. Besiegst du sie, erhältst du neben dem üblichen Loot auch noch Höllen-Tokens. Die dienen einerseits als Zahlungsmittel in Beelzebubs Emporium, wo du Naschzeug kaufen kannst, das dir temporäre Boni verleiht. Es gibt unterschiedliche Süßigkeiten mit jeweils eigenen Effekten und es kann immer nur ein Buff auf dich wirken.
Mit den Münzen sicherst du dir aber auch schicke Belohnungen. Jeden Tag kannst du bis zu acht Preise abstauben, indem du bestimmte Mengen an Tokens sammelst. Deine Leistungen kommen aber auch deiner Gilde zugute. Bei "Hellevator" handelt es sich schließlich um das neue Gilden-Event in Shakes and Fidget. Alle Tokens, die die Mitglieder einer Gemeinschaft sammeln, werden zusammengezählt. Wenn das Ereignis am 6. Juni endet, erhalten die drei Gilden, die die meisten Münzen eingesackt haben, als Belohnung temporäre Avatarhintergründe. Die Variante für Platz 1 ist golden, die für Platz 2 silbern und für Platz 3 gibt es eine bronzene Version. Alle drei bleiben 60 Tage lang aktiv, bis das nächste Gilden-Event in Shakes and Fidget startet.