Artefaktengel bei "Resource Tycoon"-Event zu gewinnen
Geschrieben am 05.11.2018 um 11:58 Uhr.
Morgen startet in League of Angels 2 das nächste "Resource Tycoon"-Event, bei dem du eine neue Heldin gewinnen kannst.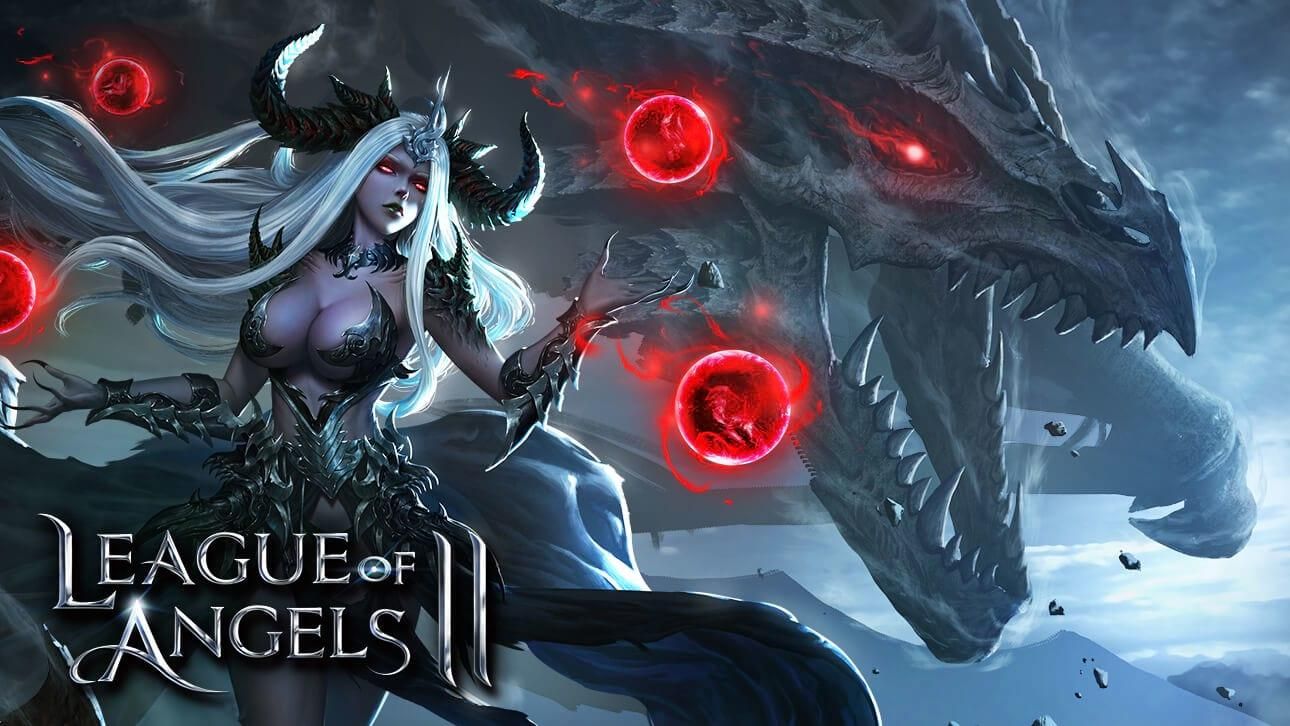 Diese Woche motiviert dich der chinesische Entwickler Yoozoo Games wieder mal dazu, in League of Angels 2 reichlich Ressourcen zu sammeln. Ab morgen findet in dem kostenlosen Rollenspiel das "Resource Tycoon"-Event zum erneuten Mal statt. Indem du reichlich Rohstoffe anhäufst, ziehst du dabei an anderen Spielern in der Rangliste vorbei und sicherst dir die Chance auf schicke Preise. Der Hauptgewinn ist nichts Geringeres als ein neuer Artefaktengel für deine Heldentruppe. Dürfen wir vorstellen: Raven, Meisterin des Lebensraubs.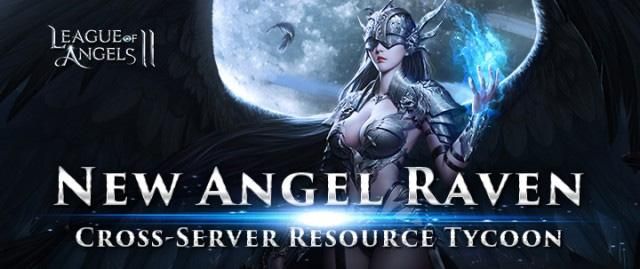 Raven sieht wenig vertrauenerweckend aus, aber du kannst dich auf sie verlassen.
Wenn es dir gelingt, bei dem Event den neuen Charakter freizuschalten, hast du fortan eine Dame in deiner Kampfgruppe, die nicht nur ordentlich Schaden austeilt, sondern auch deine anderen Recken stärkt, wenn sie stark geschwächt wurden. Eine der Fähigkeiten von Raven namens "Blades of Darkness" sorgt nämlich dafür, dass dein Held mit der wenigsten Lebensenergie nicht nur drei Runden lang von einem Lebensraubeffekt profitiert, sondern auch 30 Prozent mehr Angriffskraft erhält. Zudem wird sein Schadensreduktionswert erhöht (ebenfalls um 30 Prozent). 

Die Sache hat jedoch einen Haken: Der "Blades of Darkness"-Skill muss erst einmal freigeschaltet werden. Dazu ist ein spezielles Item, eine "Angelic Scroll" nötig. Bevor du die nicht in League of Angels 2 erbeutet hast, kann Raven also nicht ihre volle Stärke entfalten. Aber auch so dürfte sie dir in den Kämpfen des Fantasy-Spiels von großem Nutzen sein. Wenn wir nun dein Interesse an dem neuen Artefaktengel in League of Angels 2 geweckt haben, solltest du dich morgen am besten direkt ans Ressourcensammeln begeben. Das Event läuft zwar bis zum 11. November, aber du willst doch nicht den anderen Spielern in der Rangliste hinterherrennen, oder?
Quelle: Yoozoo Games