Update verbessert Burgsystem
Geschrieben am 17.01.2022 um 12:59 Uhr.
In zwei Tagen erscheint der nächste Patch für Forge of Empires, der ein paar Spielfunktionen optimiert.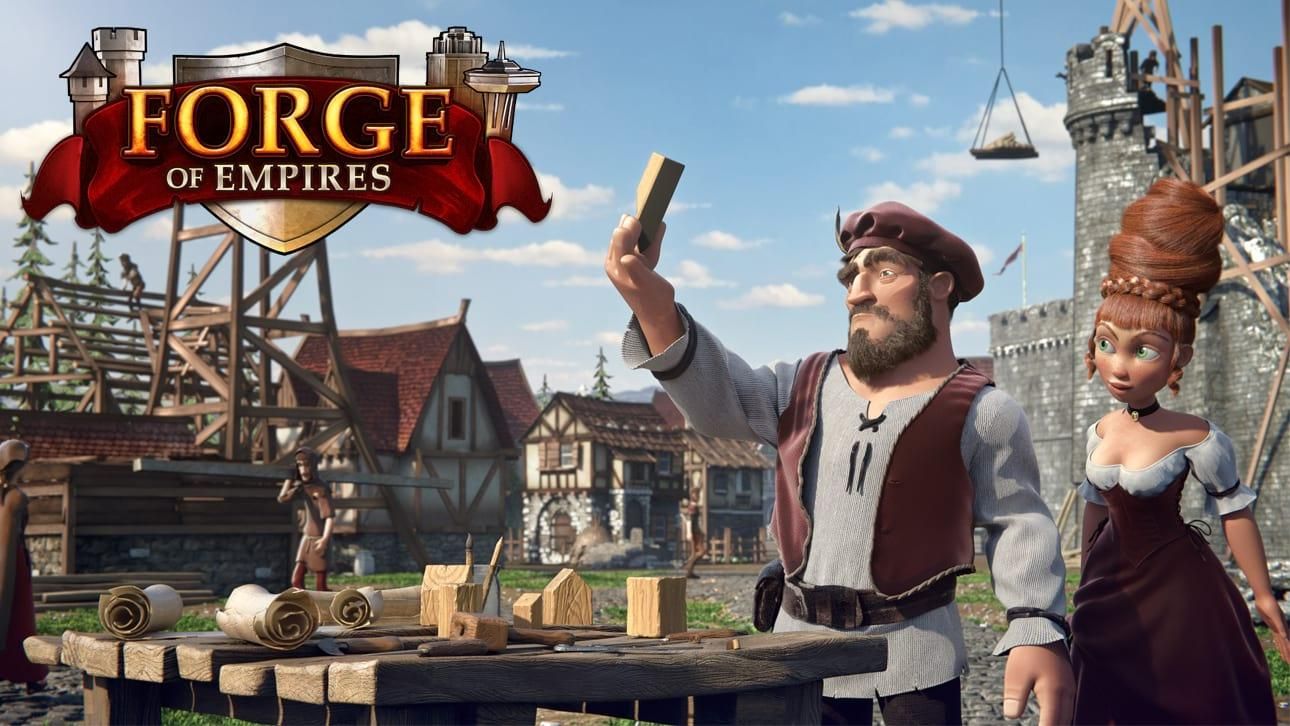 Der Hamburger Entwickler InnoGames hat angekündigt, dass sein kostenloses Aufbauspiel Forge of Empires am Mittwoch den Sprung auf die Version 1.222 machen wird. Das entsprechende Update liefert sowohl Bugfixes als auch einige Verbesserungen an Spiel-Features, wobei die eher klein ausfallen. Zum Beispiel wird das Kampfergebnisfenster ein wenig verkleinert und der Button "Alle heilen" neu positioniert. Auch am Informationsfenster für verbesserbare Gebäude schraubt InnoGames. Es funktioniert künftig so wie das Äquivalent bei den Upgrade-Kits.
Des Weiteren umfasst das neue Update für Forge of Empires Verbesserungen am Burgsystem des Strategiespiels. So wird das Ausrufezeichensymbol in Zukunft nur noch dann angezeigt, wenn du etwas einsammeln kannst und nicht mehr, wenn du bloß Burgpunkte erhalten hast. Darüber hinaus kommt ein neues Fenster ins Spiel, in dem alle Belohnungen aufgeführt werden, die du nach einem Stufenaufstieg deiner Burg erhalten hast. Dieses Feature ist vorerst Browser-exklusiv, InnoGames wird es aber mit einem zukünftigen Update auch in die Mobile-Version von Forge of Empires integrieren.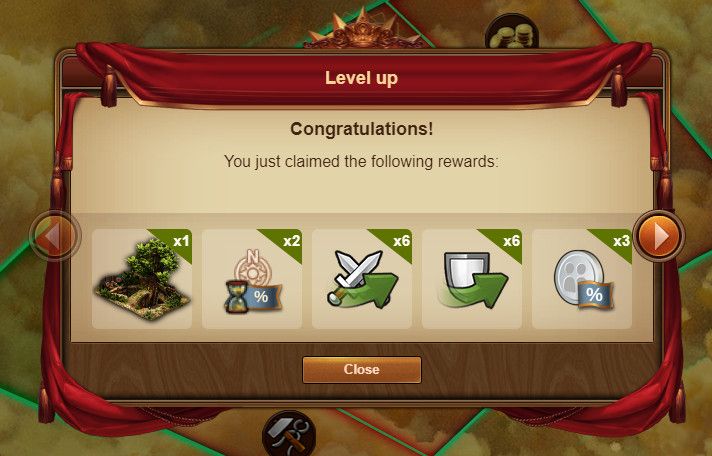 So sieht das neue Fenster aus, das die Burglevelaufstiegsbelohnungen anzeigt.
Zu den Fehlern, die das Update 1.222 behebt, zählt unter anderem, dass bei einem Levelaufstieg deiner Burg die entsprechende Animation nicht abgespielt wird. Auch sollte es nicht mehr vorkommen, dass bei manchen Spielern fälschlicherweise angezeigt wird, sie hätten keine Ranglistenpunkte oder sogar einen Negativwert. Des Weiteren wird das Problem behoben, dass sich eine Gilde im GvG nicht auflösen kann, wenn eine andere Fraktion sie belagert, und bei legendären Bauwerken mit nur einem Boost wird das Fenster beim Erhalt einer Blaupause künftig wieder korrekt angezeigt.