So will InnoGames das GvG verbessern
Geschrieben am 10.07.2019 um 11:22 Uhr.
InnoGames ist mit den Gilde-gegen-Gilde-Kämpfen in Forge of Empires nicht zufrieden. Darum nimmt der Entwickler einige Änderungen vor.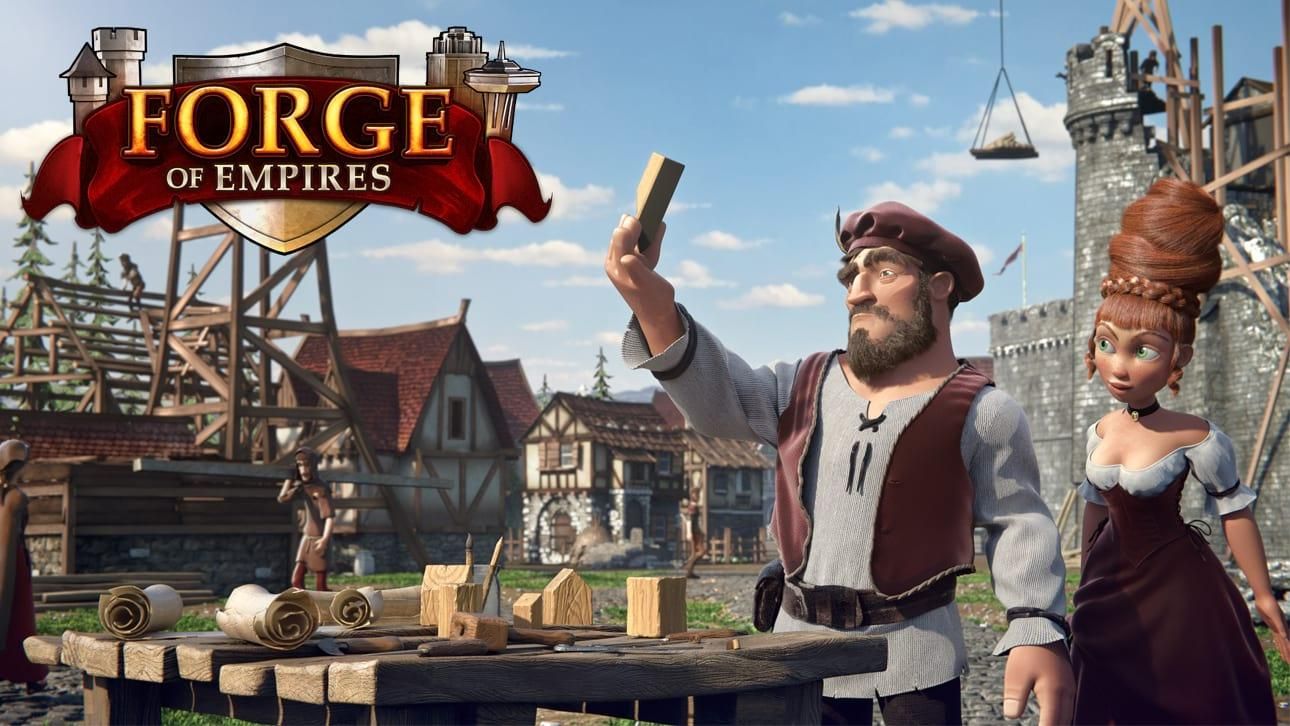 Im Frühjahr kündigte der Entwickler InnoGames die neuen Gildengefechte für das kostenlose Aufbauspiel Forge of Empires an. Grund für die Einführung dieses neuen Features: Das Studio sei unzufrieden mit dem GvG. Die Hamburger haben aber nicht vor, die bisherigen Gilde-gegen-Gilde-Kämpfe komplett aus dem Spiel zu entfernen. Tatsächlich arbeiten sie an Verbesserungen für das System, die sie jüngst im offiziellen Forum vorgestellt haben. Zu den Gildengefechten gibt es derweil keine weiteren Infos.
Die wohl wichtigste Änderung: Gildenmacht und -ranking sowie der GvG-Verteidigungsbonus und Sektorschutz sollen in Zukunft nicht mehr nur alle 24, sondern alle 4 Stunden neuberechnet werden. Davon verspricht sich InnoGames einerseits, dass es nicht mehr zu Verzögerungen kommen soll, andererseits, dass sich die GvG-Teilnehmerzahlen erhöhen, weil es eben häufiger am Tag die Möglichkeit gibt einzusteigen.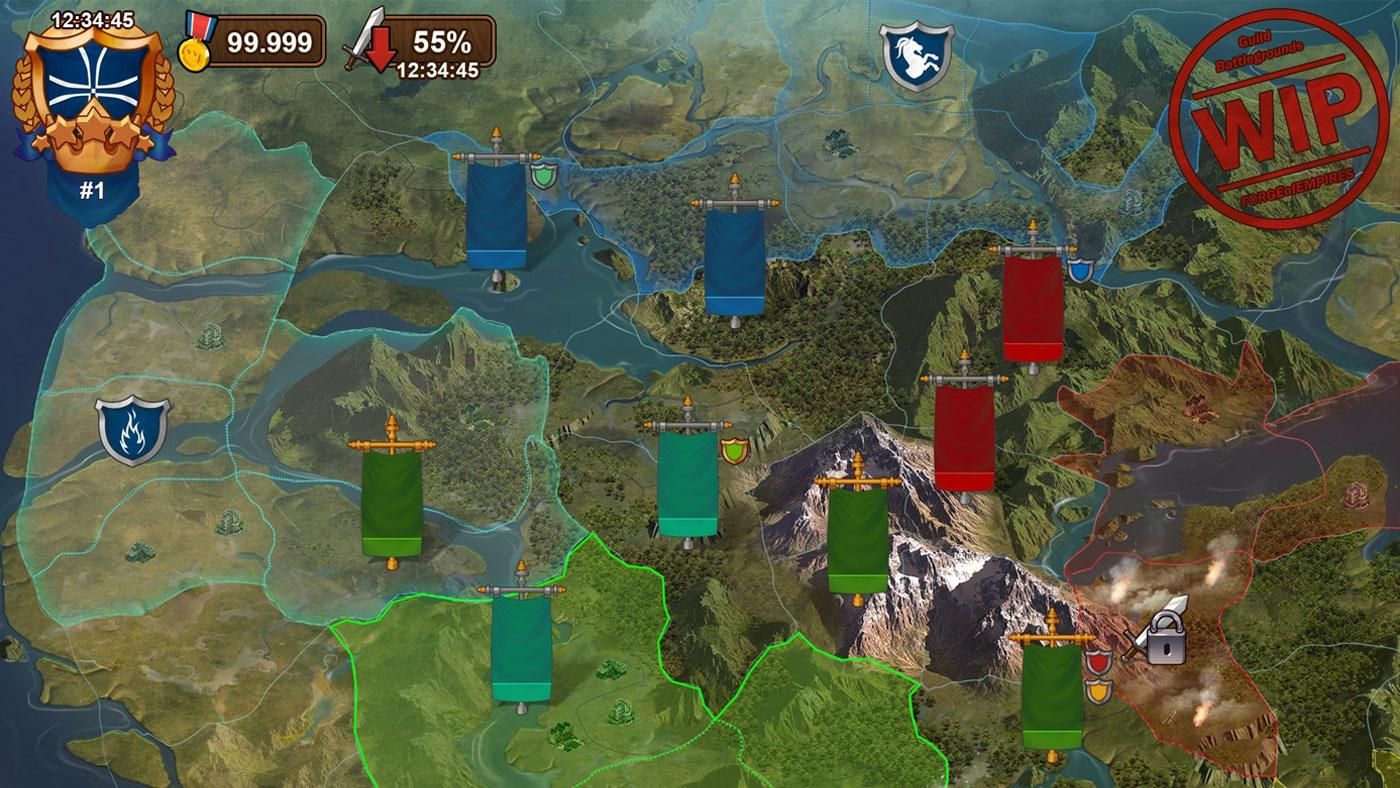 Wann die Gildengefechte ins Spiel kommen, ist nicht bekannt. Sie werden das GvG aber auf jeden Fall nicht ersetzen.
Des Weiteren soll es nicht mehr möglich sein, auf der Alle-Zeitalter-Karte im GvG Einheiten aus der Bronzezeit einzusetzen, damit nicht mehr so viele Speerkämpfer auf den Schlachtfeldern unterwegs sind. Zudem soll diese Änderung zu einer "gerechteren und wettbewerbsfähigeren Erfahrung im Kampf um einen Sektor" führen, wie es im Forum von Forge of Empires heißt.

Darüber hinaus soll das Farming von Ranglistenpunkten mit Helden reduziert werden, in dem die Spielereinheiten in einem freigewordenen Sektor durch zufällige NSC-Truppen ersetzt werden. Und auch in Sachen Benutzererfahrung soll sich was ändern. Zum einen soll das Bestätigungsfenster, das sich beim Platzieren von Belagerungs- und Verteidigungsarmeen öffnet, eine "Nie wieder anzeigen"-Option erhalten, damit du deine Truppen schneller auf der Karte positionieren kannst. Zum anderen wird die Kamera beim Aufrufen des GvG-Moduls in Forge of Empires automatisch auf den Sektor fokussiert, mit dem du zuletzt interagiert hast.
Quelle: InnoGames