Neue Welt Xyr ist da und du kannst was gewinnen
Geschrieben am 23.09.2022 um 13:57 Uhr.
Zum Start des neuen Servers in Forge of Empires veranstaltet InnoGames mehrere Wettbewerbe.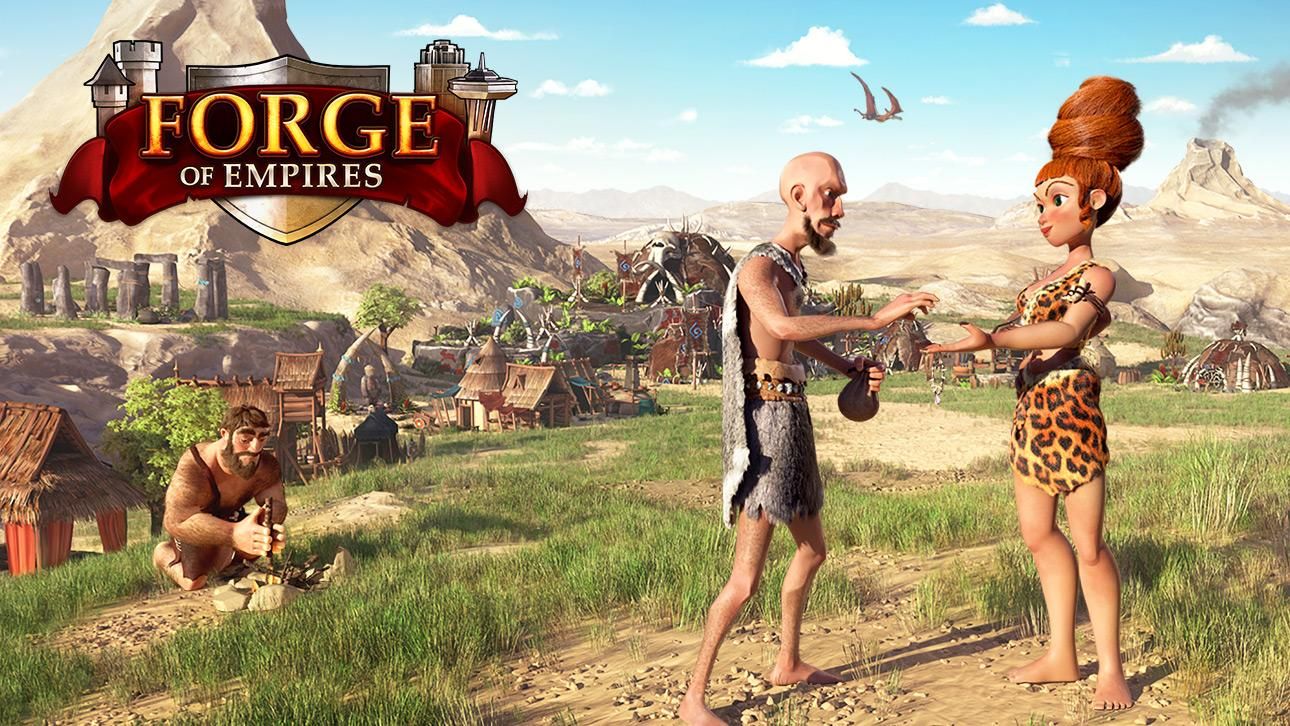 Seit gestern gibt es eine neue Welt im kostenlosen Aufbauspiel Forge of Empires. Für alle Spieler, die Lust haben, auf einem frischen Server komplett von vorne anzufangen, ist Xyr die richtige Adresse. Wer dort nun spielt, hat obendrein die Chance, schicke Preise zu gewinnen. InnoGames zelebriert den Start der Welt mit diversen In-Game- und kreativen Forenwettbewerben, die bis zum 20. Oktober laufen.
Im Spiel selbst geht es darum, bestimmte Erfolge als erstes auf Xyr zu erhalten. Wenn du beispielsweise vor allen anderen in die spätmittelalterliche Epoche vordringst, bekommst du 3000 Diamanten. Die Premiumwährung kannst du auch bei den meisten anderen Wettbewerben gewinnen, die mit deinem persönlichen Fortschritt in Forge of Empires zu tun haben. Es gibt bloß eine Ausnahme: Wenn du als erster Spieler fünf "Legendäre Bauwerke" besitzt, kriegst du ein Blaupausen-Set für ein weiteres Gebäude dieser Art aus dem Zeitalter, in dem du dich befindest, oder aus einem der vorherigen ("Die Arche" ist nicht verfügbar). Obendrauf gibt es noch 200 Forge-Punkte.
Vier weitere Wettbewerbe drehen sich um das PvP und die Gildenexpeditionen in Forge of Empires. Wer bei letzteren als erstes Stufe 4 erreicht, gewinnt ein Blaupausen-Set für den Relikttempel sowie die Terrassenfelder auf Stufe 1. Gewinnst du vor allen anderen Spielern auf Xyr 100 PvP-Kämpfe in der Arena, winken dir fünf 20-Prozent-Angriffstränke und zehn Agenten.
Im offiziellen Forum von Forge of Empires finden zwei Wettbewerbe statt. Bei dem einen gilt es, einer schöne Einladung zu deiner Gilde zu schreiben, und bei dem anderen um Tipps und Tricks, wie man eine effiziente Stadt aufbaut. Bis zum 13. Oktober kannst du deine Kreationen einreichen. Danach wird bis zum 20. Oktober per Like-Funktion über den jeweiligen Sieger abgestimmt. In ersterem Fall erhält der Gewinner ein Premiumgildenwappen seiner Wahl und für ihn und all seine Gildenmitglieder gibt es obendrein noch die Ruhmeshalle auf Stufe 1. Der Gewinn bei dem anderen Wettbewerb ist das Spiel Innopolis, in dem Gebäude und Orte aus den Titel von InnoGames auftauchen.