Hobby-Archäologen sind bald wieder gefragt
Geschrieben am 25.03.2020 um 10:56 Uhr.
In Kürze findet in Forge of Empires zum zweiten Mal das Archäologie-Event statt, bei dem du ein altes Grab erforschst.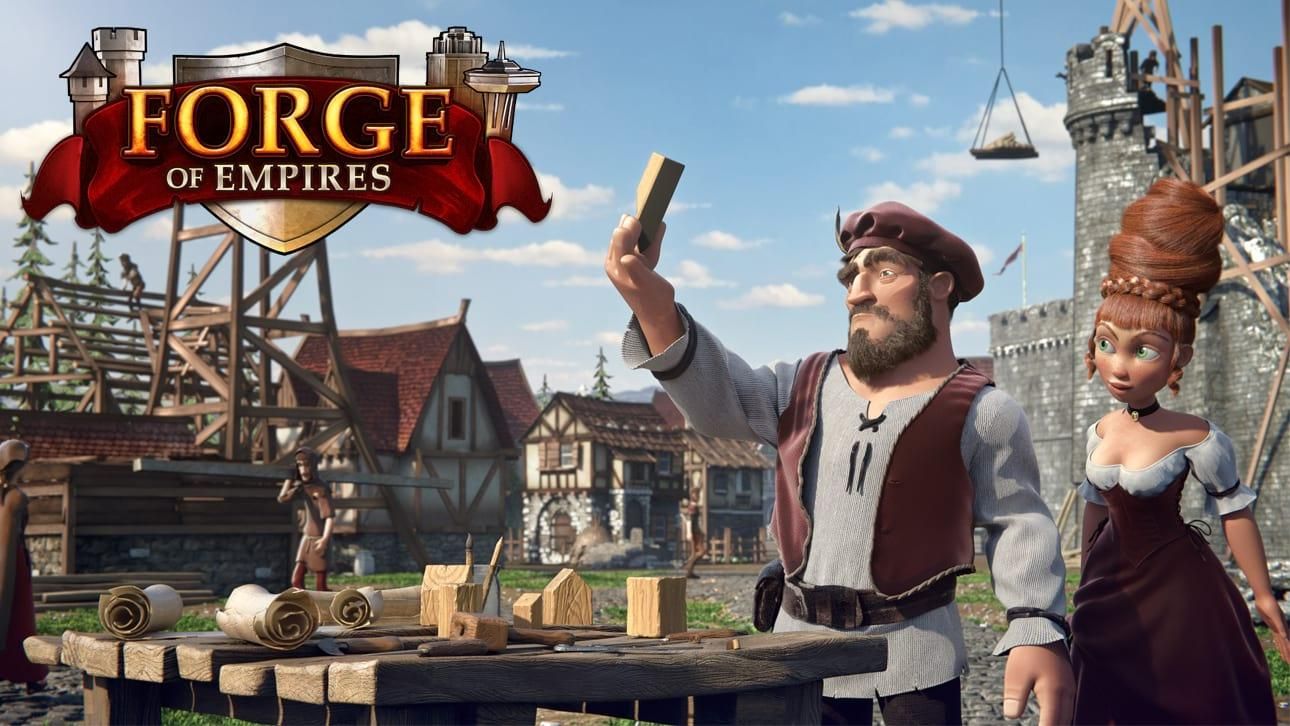 Heute beginnt das Archäologie-Event auf dem Betaserver von Forge of Empires. Dort läuft es bis zum 14. April. Der offizielle Start auf den Live-Servern dürfte also Ende kommenden Monats oder im Mai erfolgen. Das Event findet in diesem Jahr zum zweiten Mal in der Geschichte des kostenlosen Aufbauspiels von InnoGames statt und hat sich nicht grundlegend im Vergleich zur letztjährigen Ausgabe verändert. Erneut geht es für dich in alte Gräber, die komplett zugeschüttet sind. Der Sand lässt sich mit drei Werkzeugen entfernen: Pinseln, Schaufeln und Dynamit. Die kaufst du dir mit Schriftrollen, die du als Belohnung für abgeschlossene Event-Quests erhältst.
In den Gräbern findest du drei unterschiedliche Dinge. Da gibt es zum einen die Vasen, in denen kleinere Belohnungen verborgen sind. Dann wären da goldene Skulpturen. Hast du 20 von denen gesammelt, erhältst du einen der Hauptpreise. Das Highlight ist ein großes Luftschiff, das du dir in deine Stadt in Forge of Empires stellst, damit es dir Ressourcen beschert. Mit Upgrade-Kits, die du ebenfalls beim Archäologie-Event freischaltest, kannst du es bis auf Stufe 11 ausbauen. Dann produziert es Münzen und steigert deine Einwohnerzahl, während es im motivierten Zustand darüber hinaus noch Forge-Punkte, Vorräte und Güter für dich sowie die Gildenkasse generiert.
Der Zeppelin macht sich bestimmt gut in deiner Stadt.
Zu guter Letzt kannst du in den Gräbern in Forge of Empires Schrifttafeln aus Lehm finden. Die stellen eine Neuerung gegenüber des Archäologie-Events aus dem vergangenen Jahr dar. Sie starten besondere Questreihen. Die sind optional, es lohnt sich aber, sie zu machen. Denn an deren Enden erwartet dich stets eine spezielle Belohnung.
Quelle: InnoGames