Historische Questreihe rund um Dschingis Khan
Geschrieben am 08.10.2018 um 11:00 Uhr.
In dieser Woche steht der Gründer des mongolischen Reichs im Mittelpunkt. Erspiele dir schnell die Belohnungen zur Questreihe!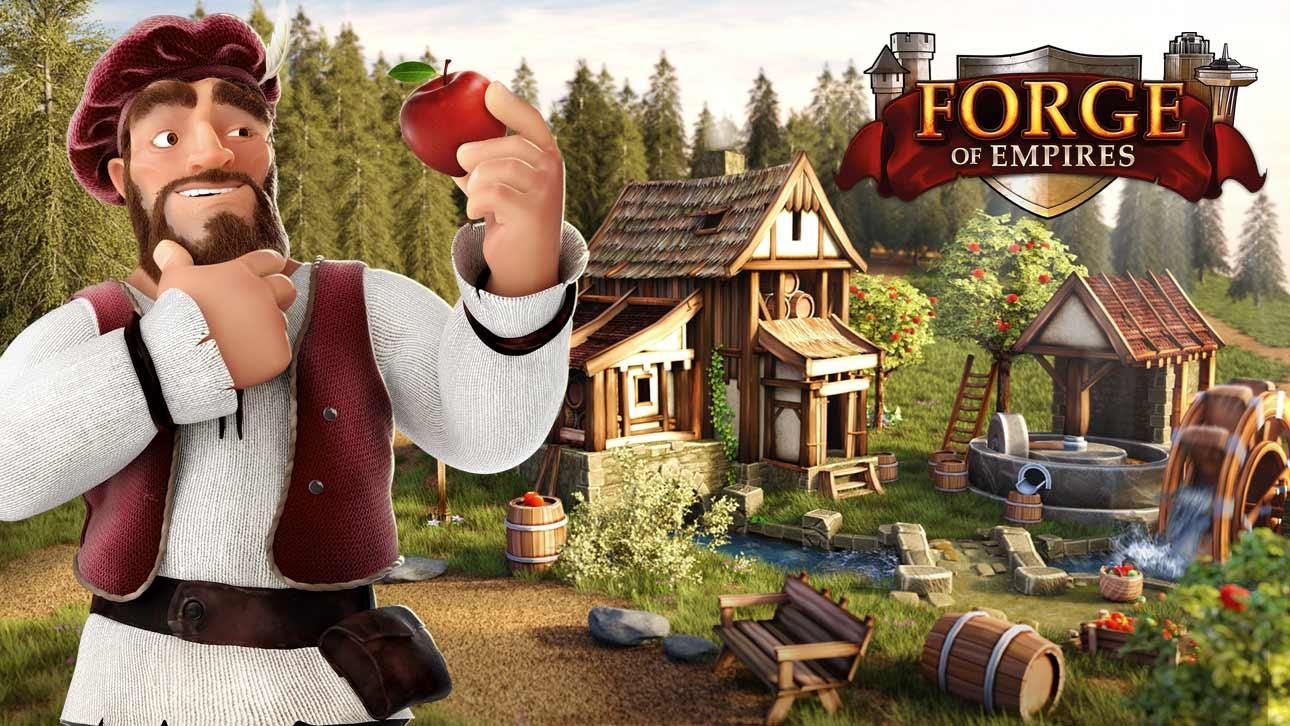 Dschingis Khan ist mit seinen Eroberungen in die Geschichtsbücher eingegangen. Er vereinte die Stämme der Mongolen und regierte als Großkhan von 1206 bis zu seinem Tod im Jahr 1227 das Reich. In der neuen historischen Questreihe in Forge of Empires kannst du diese Woche noch mehr über den gefürchteten Eroberer erfahren. Diesen Mittwoch, am 10. Oktober, geht's schon los: Der Hamburger Entwickler InnoGames gibt den Startschuss zur neuen historischen Questreihe, in der du dir unter anderem ein Portrait von Dschingis Khan erspielen kannst. Aber nicht nur das: Wenn es dir gelingt, bis Montag, den 15. Oktober, die Aufgabenkette abzuschließen, sicherst du dir darüber hinaus ein neues Kulturgebäude im Barockgarten-Stil. Die Rede ist von der Botanischen Rotunde, die dir neben mehr Zufriedenheit bei deiner Bevölkerung auch einen Angriffsbonus für deine Armeen beschert.
Nachdem du das Gebäude in deiner Siedlung errichtet hast, wirst du zudem einen Blick auf Dschingis Khan werfen können, der auf seinem Ross über die einspurigen Straßen eurer Stadt reitet.
Vielleicht kennst du die historische Questreihe rund um Dschingis Khan aber bereits. Im Sommer konntest du sie fleißig auf dem Betaserver des Aufbauspiels ausprobieren, ab Mittwoch ist sie dann offiziell in Forge of Empires verfügbar. Wie du es von Questreihen dieser Art aus dem Online-Spiel gewohnt bist, musst du dich ranhalten, um alle Aufgaben abzuschließen. Dir bleiben nur fünf Tage Zeit für die Aufgaben zu Dschingis Khan.
Quelle: InnoGames