Das Angebot des Antiquitätenhändlers erweitert sich
Geschrieben am 20.11.2020 um 13:22 Uhr.
InnoGames hat ein neues Update für Forge of Empires angekündigt, mit dem der Antiquitätenhändler neue Ware erhält.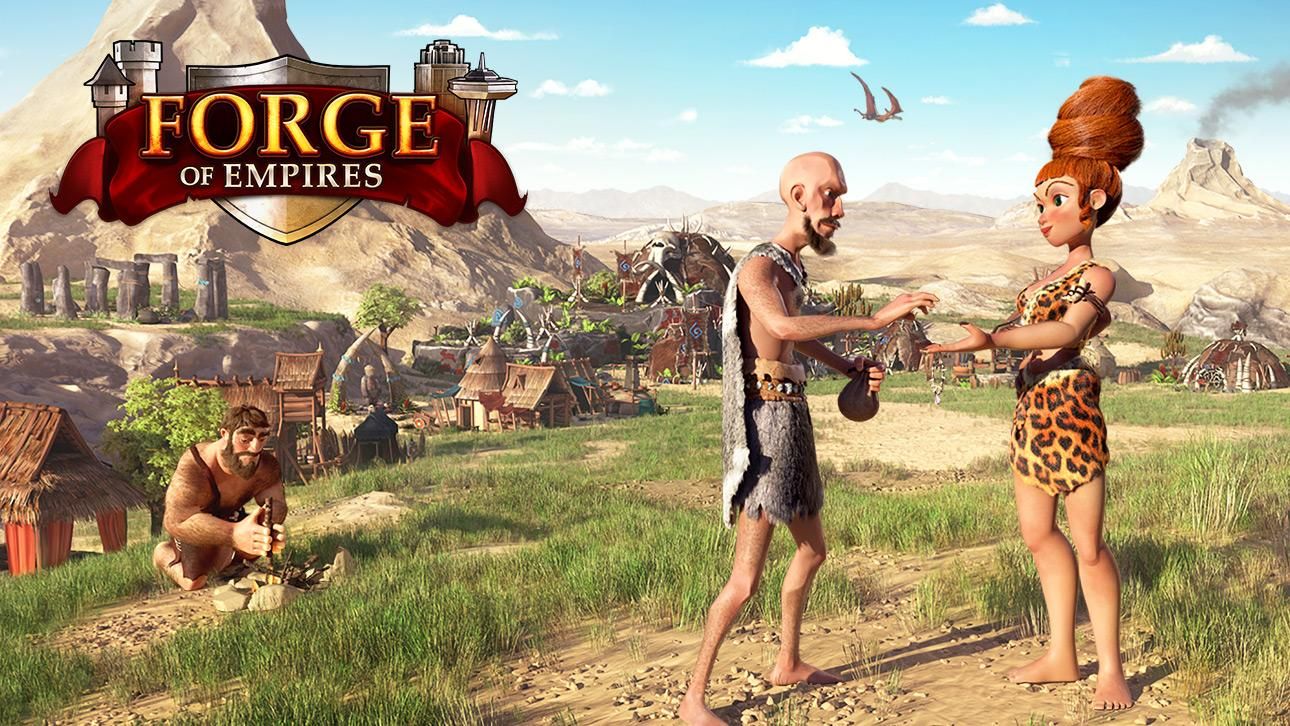 Ab Mittwoch lohnt es sich wieder ganz besonders, dem Antiquitätenhändler im kostenlosen Aufbauspiel Forge of Empires einen Besuch abzustatten. Der Hamburger Entwickler InnoGames erweitert an jenem Tag das Angebot des Geschäftsmannes, zum Beispiel um die erste Stufe des Horrorhauses aus dem vergangenen Halloween-Event. Das Ganze ist Teil des neuen Updates auf die Version 1.192.
Neben den neuen Objekten beim Antiquitätenhändler umfasst die kommende Aktualisierung für Forge of Empires auch noch diverse Verbesserungen. Unter anderem erhält die Boost-Leiste am rechten Bildschirmrand einen neuen visuellen Stil. Das hat aber weniger einen künstlerischen, sondern mehr einen praktischen Grund: InnoGames möchte die Übersicht verbessern. Also erhalten die Buttons der Leiste verschiedene Farben und die Icons werden mit Zahlenwerten versehen. Letztere geben an, wie viele Ladungen eines Boosts dir noch zur Verfügung stehen.
Die Objekte in den lila Ringen gibt es im Regal, die in den grünen bekommst du in den Auktionen.
Eine weitere Änderung betrifft das Einlagern von Militärgebäuden. Es ist praktisch, dass du auch Bauwerke dieser Kategorie ins virtuelle Lager packen kannst, um Bauplatz in deiner Stadt in Forge of Empires freizuräumen, aber dabei gehen eben wichtige Militärplätze verloren. Nach dem Patch-Vorgang am Mittwoch wird dich eine Warnmeldung genau darauf hinweisen. Sie wird jedes Mal, wenn du ein Militärgebäude einlagern möchtest, auftauchen, um dich daran zu erinnern.
Zu den sonstigen Inhalten des neuen Updates für das Strategiespiel Forge of Empires zählt etwa, dass es keine Limitierung mehr für die Anzahl der "wichtigen" Konversationen in deinem Postfach gibt, und einige Bugfixes sind ebenfalls mit von der Partie. Beispielsweise soll das Problem, dass sich Anhänge aus einem Nachrichtenverlauf im Postfach nicht löschen lassen, behoben werden.
Quelle: InnoGames