Betrete die Straße der Ehre
Geschrieben von Timo Wettig am 23.06.2020 um 11:40 Uhr.
Morgen wird ein neues Gebäude in Forge of Empire eingespielt und das ganz im Sinne der Gilden-Gefechte.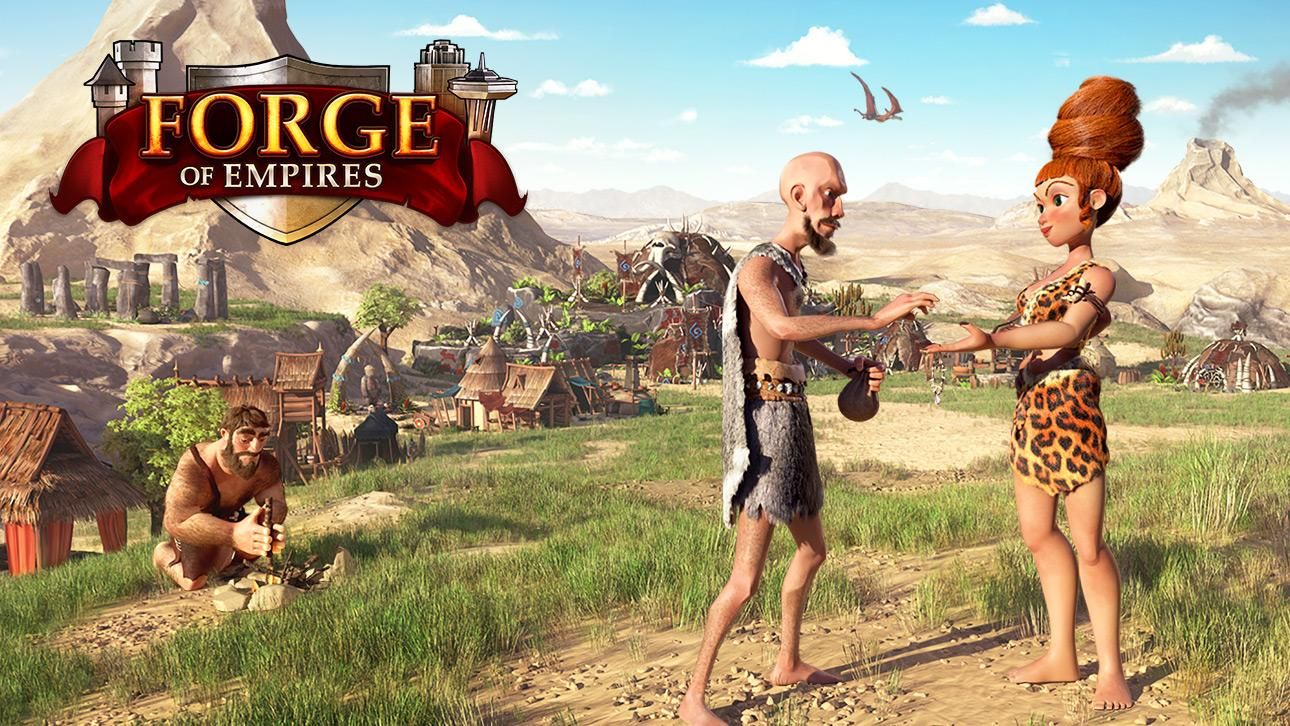 Das Gilden-Leben kann ganz schön auslaugen. Tägliche Gefechte mit feindlichen Armeen und dann noch die Vorbereitungen für jeden solcher Kämpfe. Dies wurde auch den Entwicklern von Forge of Empires mittels Feedback der Community klar.
Daher wurden einige Verbesserungen an den Gefechten vorgenommen und es wird zudem am 24. Juni eine neue Straße ins Leben gerufen, die den Gilden-Gefechtlern so manchen Vorteil verschaffen wird.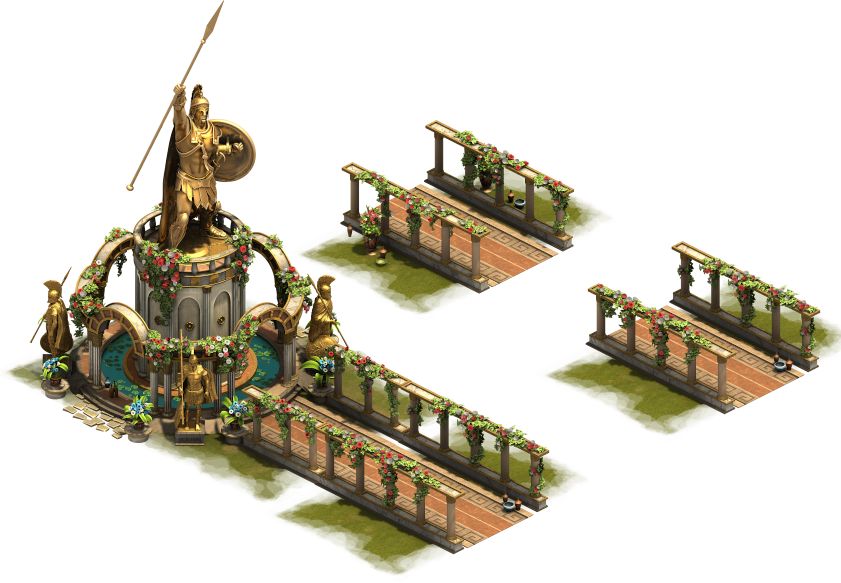 Die Straße der Ehre mit ihren anmutigen Säulen und den romanischen Mustern kann ab morgen in deiner Stadt errichtet werden. Das 3x2 große Gebäude birgt zudem eine Kettenfunktion! Das heißt, wenn sie mit der Ehrenstatue verbunden wird, wird sie dir nicht nur 5 Prozent Verteidigungs-Bonus gegen eine angreifende Armee verschaffen, sondern dazu auch die Produktion der Ehrenstatue um 5 weitere Güter aus dem Zeitalter der Straße erweitern!
Die neue Straße ist jedoch nur für Mitglieder der Ligen des Diamant- und Platin-Status gedacht, ganz im Zeichen ihrer harten Arbeit! Das Gebäude kann zudem mehr als nur einmal mit der Ehrenstatue verbunden werden, wodurch sich der Bonus-Ertrag steigert.
Quelle: InnoGames